Zebra Industrial Mobile Solutions as well as Android devices!

TraceAll Mobile supports many popular devices running Android Marshmallow and above.
Zebra mobile computing devices are a truly industrial platform for running mobile intensive functions.
Several device styles and screen sizes are supported. Wi-Fi connections to a central server ensures real time,
up to date information and accurate inventory.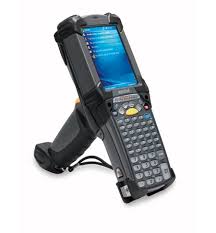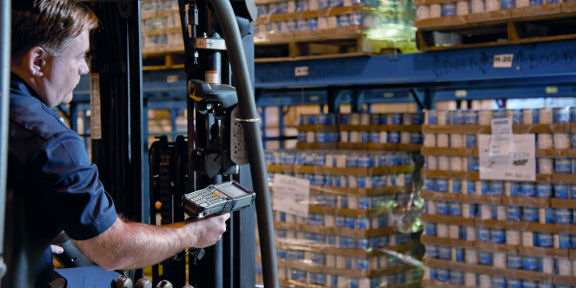 TraceAll Mobile support includes popular smartphones! The built in camera acts as a barcode scanner which
automatically decodes TraceAll and supplier barcodes for critical functions within TraceAll.
Receive inventory, lookup Inventory by Location, Container, Inventory ID, etc.