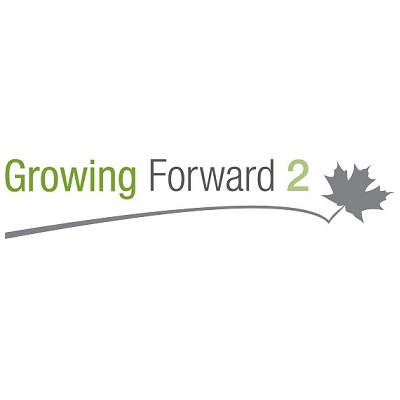 New funding and submission dates announced!
In Ontario, Food Processors can submit applications March 4 - March 24, 2016.
We can help! Contact us to assist you in submitting an application to help fund the assessment, training, software and hardware requirements for implementing traceability systems at your facility.
Growing Forward 2 is a federal-provincial initiative that encourages innovation, competitiveness and market development in Canada's agri-food and agri products sector. Whether you are starting out, or have been in business a long time, GF2 can help you reach your goals.
In Ontario, Growing Forward 2 offers resources, tools and cost-share funding assistance to eligible producers, processors, organizations and collaborations to grow their profits, expand markets and manage shared risks.